Change the way you look at exercise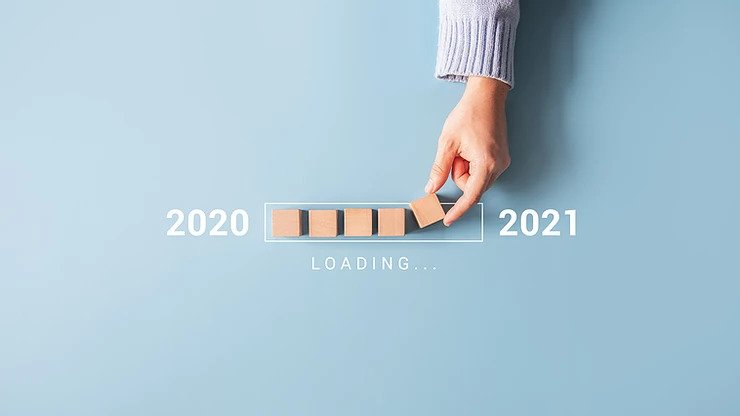 We can't help but feel reflective when a new year ticks around and this year, despite the obvious challenges is no different. Setting goals and resolutions is just what we do at this time of year. If focusing on your fitness, health and wellbeing this new year forms part of your resolutions, I invite you to have a think about whether the changes you are planning to make will bring you joy?
I know that many include weight loss in their resolutions and the diet culture and tradition to lose weight at this time of year is all around us right now. Many businesses are telling us that we should be trying to lose weight and take up less space, that we are not good enough just how we are. I invite you to question companies motives for doing that. What do they stand to gain? What are they trying to sell you?
If you are looking to make a change to your fitness in 2021 then why not find a new and different way to do it? Take a different approach, which is far away from punishing yourself from having that biscuit or trying to burn off that bit of cake. As we go through life the diet culture trains us to think of food as bad or good, but what if there was a different way? What if we could consider food as energy, some of it is more nutritionally dense than others but energy non the less? Could that help us shift our mindset away from using exercise to burn off the 'bad' foods? Enjoy exercise because it makes you feel fantastic, helps you sleep better and helps you cope a bit better with life's stresses.
I'm here to help you change the way you look at exercise.
Starting on Monday 25th January I am running a 5-day challenge with the ambition to help you feel stronger and to move your body more. With many of us now at home, sat at desks and not moving nearly as much as we would usually, it is the perfect opportunity to do something differently. As part of the virtual challenge, I will share live workouts on zoom each day that will be recorded and then emailed over to you, so don't worry if you can't make the live session, you can always watch on catch up at a time which suits you.
Over the week we will focuses on strength and general well-being. The sessions are suitable for all so you can get all the family involved as well – all children welcome, as I know many of your will have young children at home at the moment.
The fantastic Janet from Apples to Zinc Nutrition will also be joining us and share some ideas on how making small changes to our diet can help fuel our movement.
Below is a quick summary of what we'll be getting up to each day:
Monday: Welcome and introduction to the challenge. We'll chat about why it is important to warm up and down, I will share some stretches and different Pilates exercises.
Tuesday: Fun and different exercises to help you build strength in your upper body (focus on core and arms).
Wednesday: Nutrition advice from a Janet Padfield from Apples to Zinc.
Thursday: Exercises to help you build strength in your core.
Friday: Wrap up and exercises to help building strength in out lower body (backs, glutes and legs).
To take a fresh look at fitness, I can help you start your journey and help you achieve your goals for 2021.
Click here to sign up to the five day challenge! I look forward to seeing you there!