I limit the amount of people who can attend all of my group classes to 8 people because I want to make sure that I can check on everyone's techniques and that, of course, they are also pushing themselves but more importantly having fun.
My bootcamp style is not a traditional one. I have had clients say that they are pleased that "I don't shout at them." I want to reassure, motivate and encourage you to challenge yourself to get the most out of the session.
There are many benefits to joining a group exercise class:
We are a super friendly small group.
The sessions are fun and varied.
Adaptions are available to cater for all different fitness and strength capabilities.
We enjoy training surrounded by nature.
Increased muscle strength and cardio fitness.
There are many benefits
to group training
What our
sessions look like
What our sessions look like
Our sessions typically run on a Monday or Friday and are located in Osgood Park, Windsor for a 10:10am start. We always make time to catch up first.  Our group is really friendly and I plan the sessions to be challenging and tough but also accommodating for everyone's abilities. I ensure that I have some adaptations available should there be any modifications required on the day. We tend to train in all weathers but have an online option available should we need it.  Most of all my primary objective is to ensure the sessions are fun and enjoyable but challengiing as well.
"I have been doing Sara's outdoor fitness classes twice weekly for about 10 weeks (via Zoom during lockdown). They are very enjoyable with a great variety of exercises. Sara is great at motivating you, so whether you are just starting out or are someone who already exercises you will benefit from her sessions. Would definitely recommend." Aileen, Windsor
"I never thought I'd find a class where exercise doesn't seem a chore but Fitness in the Forest is always fun and varied. I always leave feeling energised and set up for the day. I love these sessions :)"
Niki, Windsor (Busy Mum)
"I love the Fitness in the Forest session every Friday, they are always fun, varied and challenging.  I come away feeling really positive and ready for the weekend.  Sara is not at all as I imagined your boot camp trainer to be, she is very knowledgeable and kind.  Thank you, Sara!"
Sophie, Windsor (Small Business owner and Mum of 2)
Hints and tips from
the world of fitness
The world is full of messages about what we should eat, how and when we should exercise. Some of this…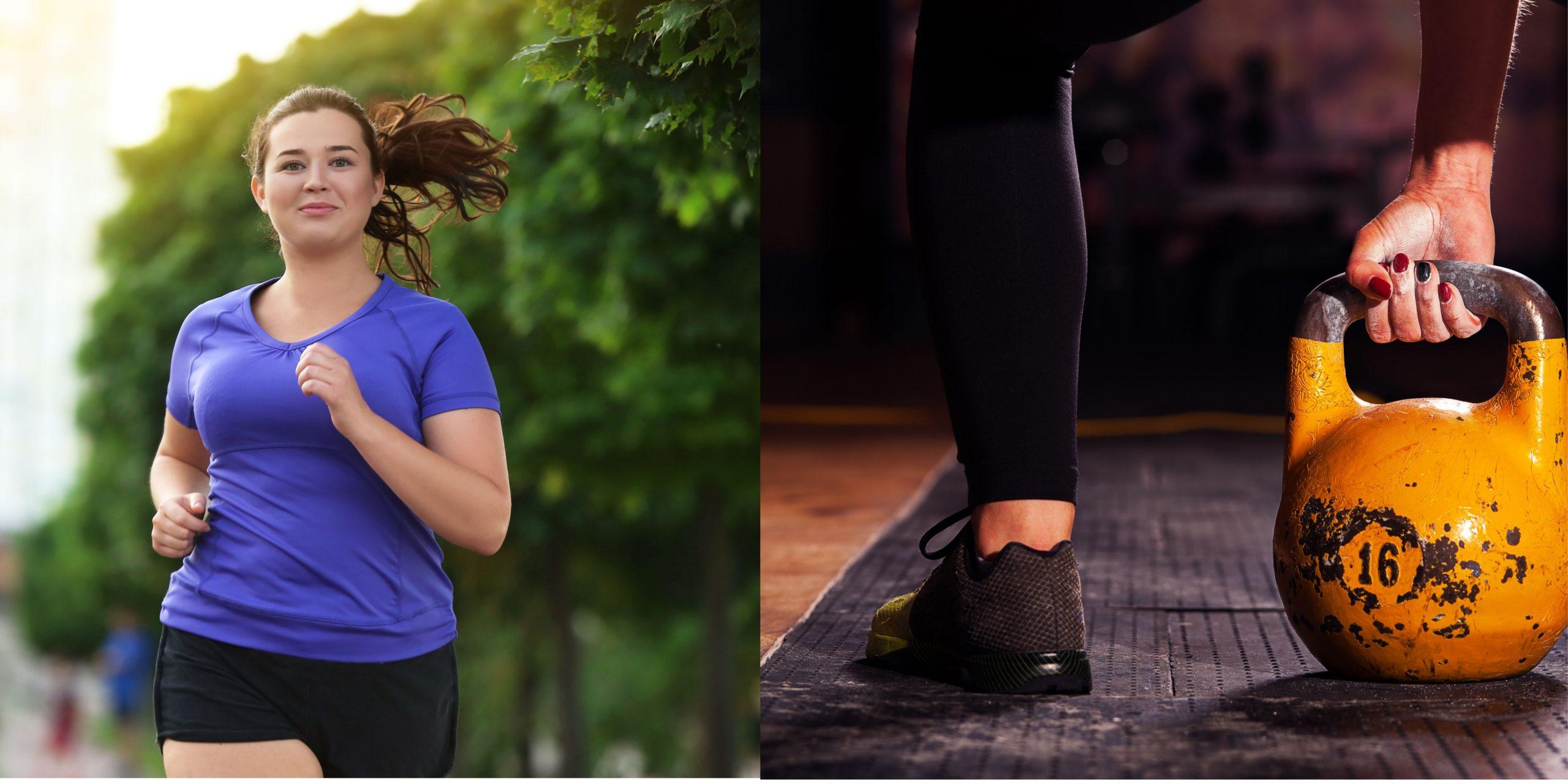 Listening to our body and thinking about how it might feel best to move it (aka intuitive exercising) is about…
If you would like to find out more about how my group fitness sessions could work for you.  Please do get in touch to arrange your no obligation discovery call.
Get in touch to start
your exerise journey.