I am Sara, a personal trainer based in Windsor, Berkshire.
I work with a diverse range of amazing clients from different backgrounds, experience and lifestyles. I focus on identifying my client's fitness goals, helping them to become fitter and stronger for life. I can work with you in a number of ways to suit your budget and availability from 1:1 training, group sessions or even a spinning class. We can work together either in person or online, so we are not restricted by location.
If you are ready to make a change to live a stronger, fitter life and fall in love with exercise again, please pick up the phone and get in touch to arrange a no-obligation discovery call.
Through individual training sessions, I help you to achieve your health and wellbeing goals, at a time which is convenient for you.
Our group sessions have a positive up beat energy to them, we support each other to achieve our fitness goals and build strength.
Pilates is brilliant for people of all ages and fitness levels. It will help you to build flexibility and strengthen your core, building balance and stability in your body.
I offer a range of classes and fitness solutions for all those expectant Mums out there, tailor-making our sessions to suit your ability, helping you to maintain strength and fitness.
"I have been doing Sara's outdoor fitness classes twice weekly for about 10 weeks (via Zoom during lockdown). They are very enjoyable with a great variety of exercises. Sara is great at motivating you, so whether you are just starting out or are someone who already exercises you will benefit from her sessions. Would definitely recommend." Aileen, Windsor
"I never thought I'd find a class where exercise doesn't seem a chore but Fitness in the Forest is always fun and varied. I always leave feeling energised and set up for the day. I love these sessions :)"
Niki, Windsor (Busy Mum)
"I love the Fitness in the Forest session every Friday, they are always fun, varied and challenging.  I come away feeling really positive and ready for the weekend.  Sara is not at all as I imagined your boot camp trainer to be, she is very knowledgeable and kind.  Thank you, Sara!"
Sophie, Windsor (Small Business owner and Mum of 2)
"Sara is amazing. She has listened to what I would like to achieve and work on and has tailored my workouts to suit me.  No pressure, just support. Thanks, Sara."
Sharon – Mum of two
"Sara's sessions are tailored very specifically to my needs (eg knackered knees!) & wants. She's very encouraging, and her sessions are always varied & interesting."
Debbie – Newly retired
"Sara is an excellent PT who is very dedicated to her work. I've been training with her for over 7 months and each session is thoroughly planned to suit me and my ongoing progress whilst also being mindful of pre-existing injuries.  She is highly knowledgeable offering advice when asked and also flexible, regularly adjusting sessions on the spot to incorporate my toddler when necessary!"
Sumreen – Mum of two
"Sara has been my PT for a few months now and I feel great for it. The improvement is significant! I have joined many gyms in the past and my attendance always starts to fizzle out after the first few months – whereas Sara turns up at my door, right on schedule, with the motivation to get me working hard. Highly recommend!  I am now doing both PT sessions and also Circuit Training (along with some friends who saw my progress and wanted to join up too)."
Clare – Works in the City
"I started training with Sara 5 months ago. I have wanted to train with her for a while but I live a bit too far away so the virtual sessions have now made it possible.
I am really enjoying training with Sara, she is a great PT, very friendly and helps me to feel comfortable.   Every session is slightly different and tailored to my need and ability. She motivates me to push myself that bit harder each session, the 45 minutes fly by!"
Jen – online client
"I cannot recommend training with Sara strongly enough.  My physical AND mental health has improved so much in a short space of time.  Sara's programmes are specifically designed for my needs and if ever something is uncomfortable, due to old injuries, she's able to adapt and still provide me with a great workout.  We have fun, and the sessions are always different, keeping me engaged.  Sara's enthusiasm makes me work hard and the sessions fly by.  I feel the benefits for days after and can't wait for the next one to come around."
Tracy – busy mum of 2
"Sara is truly motivating and makes me work hard without even knowing it. In such a short time, I've noticed definition, strength and shape change.  She's also able to explain to me why we do certain exercises, what muscles are working and what they're all connected to, which previous PTs have not.  I also enjoy the flexibility of the sessions and I can specify what areas of the body I want to work on. This also helps when injuries pop up, we're able to work around them or cater exercises to help with the recovery."
Tracey – Competitive Netball player
When I start to work with any new client I find that there a number of commonly asked questions, especially if you have not enjoyed working with a personal trainer before.  To help you understand a little more about how it all works, please check out our FAQ section. Of course, do please get in touch with any questions that you may have.
There are so many benefits to spinning, some of them are:
Increased cardiovascular ability.
Improved endurance for outdoor cycling.
It's really fun to ride both flat and hill to the rhythm of the music.
Loads of endorphins after the class.
Bringing you up to date
advice from the world of fitness.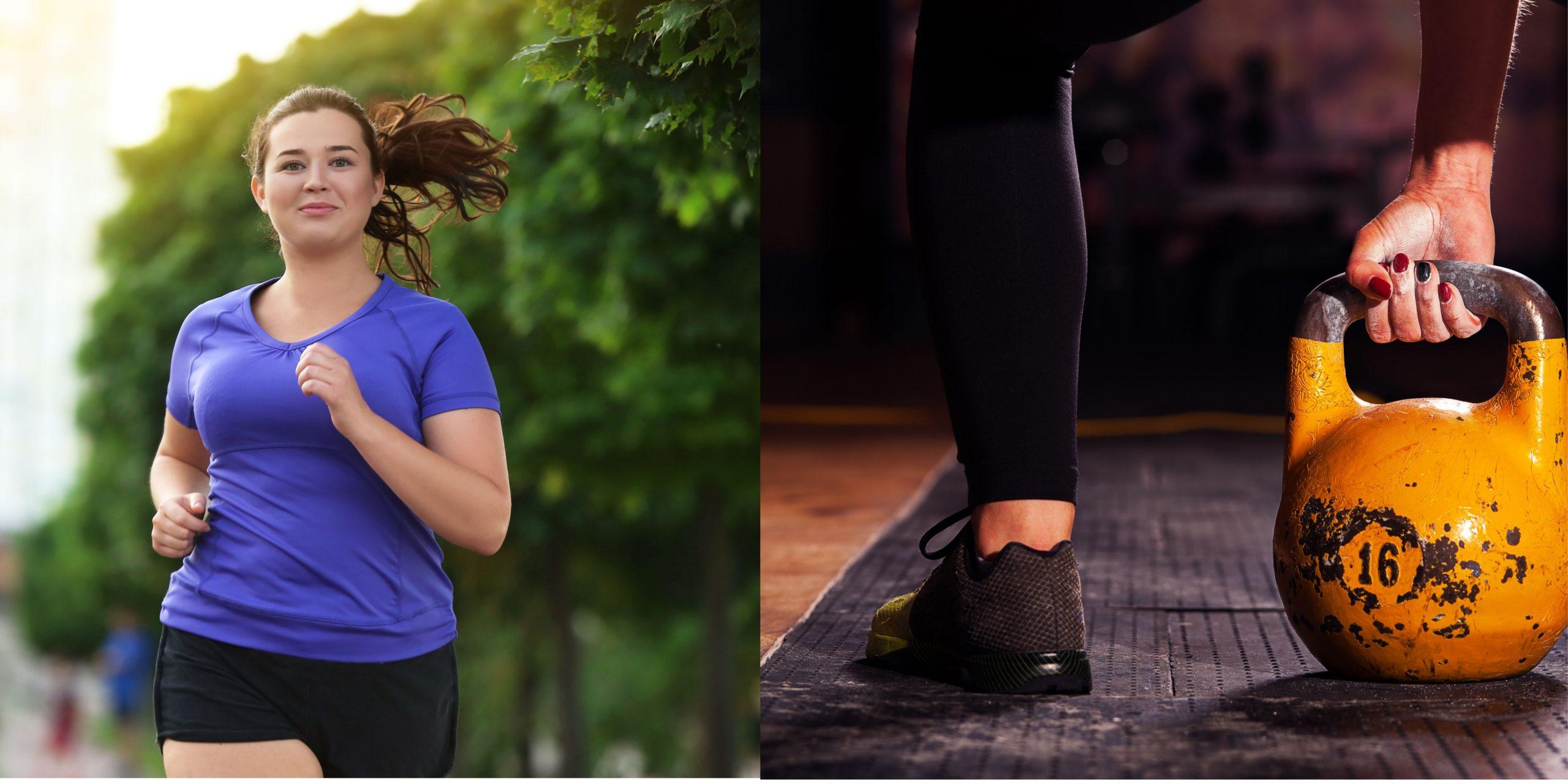 Listening to our body and thinking about how it might feel best to move it (aka intuitive exercising) is about…
Read More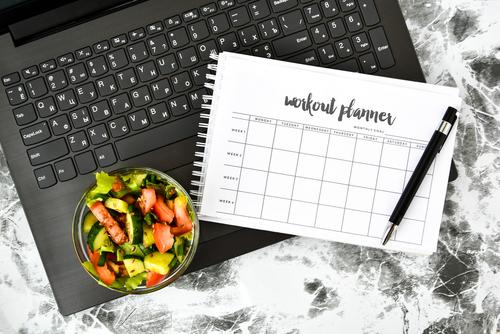 One of the questions I get asked by my clients is "What should I do in between our sessions?" This…
Read More