Abs workout – Getting you ready for your holiday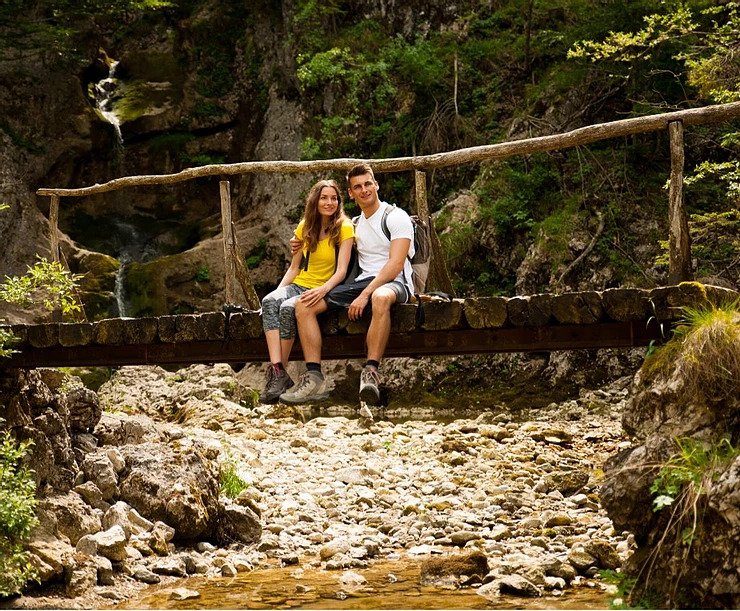 We all want to enjoy our holiday, it is a treat and time out from the daily routine. So whether you are off skiing, cycling, planning a trek or just want to get beach ready, now is a great time of year to think about how you get fit for your holiday. Leaving diet and the exercise regimes to a month or two weeks before your holiday doesn't work for the majority of people. It can make us panic and crash diet; or not be quite as strong as we need to be, to fully enjoy our break, either way it can leave us feeling not ready to go.
Why not switch your thinking and approach your health and fitness in a different way. Negative body image can be the cause of anxiety – I know I've been that person. Taking a long-term view of our fitness, doing some exercise often and focusing year round on being the fittest and strongest version of ourselves, can make a huge difference. With this in mind we wanted to share five abs workout with you in our latest blog to help you strengthen that core, get beach ready or fit to enjoy your break. Of course you can also continue to enjoy these daily abs workout exercises long after your return:
1. Plank pike
2. Opposite toe taps
3. Pointer
4. Pelvic tilts with rotation
5. Arm and leg extensions
I hope that you have enjoyed the abs workout exercises. Whatever your fitness ambitions, I hope that these will help you to now – play football with your children, enjoy a family bike ride, climb Snowdon or cycle 100 miles. Of course training by yourself can be demotivating and have its challenges. If you would like some help preparing for that next personal challenge or getting holiday ready, please get in touch to learn more about my mobile personal training sessions.